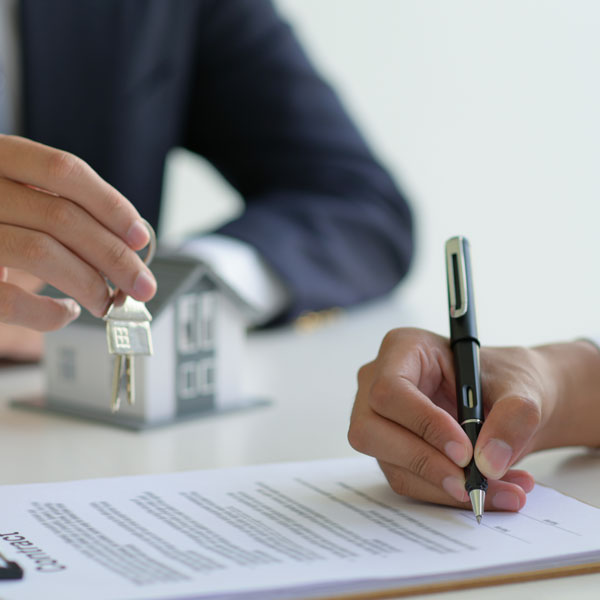 Work With an Experienced Real Estate Lawyer in Edmonton & Sherwood Park
At the Kurie Moore Law Group, we understand that there are few events in our clients' lives as significant or stressful as buying or selling their home, land or commercial property.
Our lawyers have extensive experience in all aspects of real estate law. We will work with you, your real estate agent, your financial institution, and the other party's legal counsel to ensure that your rights and obligations are satisfied.
Our firm will guide you through the whole process so that you have the best experience possible. We handle every sort of real estate transaction, including:
Purchases and sales of commercial and industrial properties
Leases and tenancy agreements
Mortgage loans and financing
Land development
Construction contracts
Joint venture and partnership agreements
Foreclosures
Builders liens
Residential purchases and sales (including strata and leasehold properties)
When you hire us to represent you, you will meet with a real estate lawyer to review, discuss, and complete your transaction.
We can assist you with:
Drafting or reviewing purchase and sale agreements
Drafting, reviewing, and explaining mortgage documents
Preparing and reviewing transactional documents
Effecting registration and transmittal of funds
Whether you are buying or selling a home, refinancing a mortgage, looking to buy or sell a condominium, or involved in a commercial real estate transaction, we are committed to making your transaction a success.