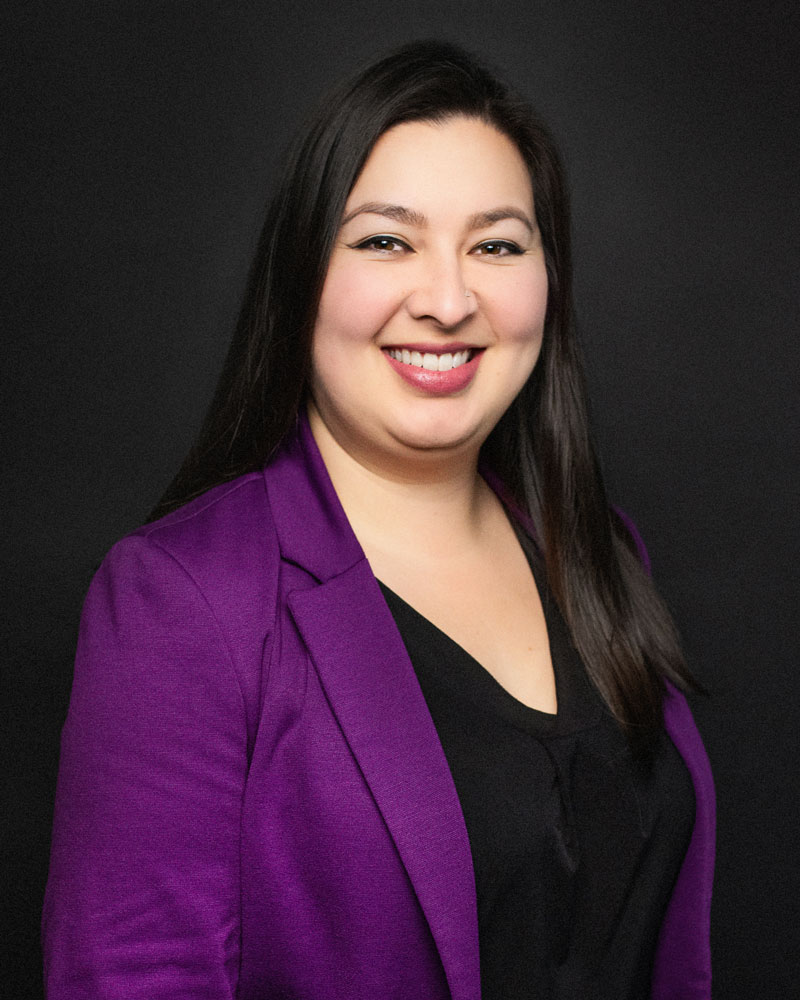 Emily Gore
Family Lawyer
---
Emily is dedicated to helping her family law clients navigate the legal system, provide them with practical advice and obtain the best possible outcome for them.
If you need advice on your family law matter, Emily would be happy to meet with you for a consultation to discuss your concerns and options.
Emily is a member of the Law Society of Alberta and the Canadian Bar Association. Emily also volunteers with the Edmonton Community Legal Clinic (ECLC) giving advice on family law matters.
Emily received her Bachelor of Arts in History from the University of British Columbia in 2012 and graduated from the University of Alberta Faculty of Law in 2017. She joined Kurie Law Group in March 2019.
During law school, Emily focused on family law, choosing classes like practical family law matters and mediation to help in her practice. She was awarded the Leonard J. Pollock QC Prize for achieving the top mark in her family law class. She also volunteered with Student Legal Services Civil and Family Law Project, the Do-Your-Own-Divorce Clinic, and Pro Bono Law Alberta.
Drafting Wills, Personal Directives and Power of Attorney. Divorce, Separation, Child Custody & Access, Child/Spousal Support.
Divorce

Spousal Support

Family Law Applications

Child Custody & Access

Child Support

Matrimonial/Family Property

Marital & Cohabitation Proceedings

Prenuptial Agreements

Cohabitation Agreements

Separation Agreements