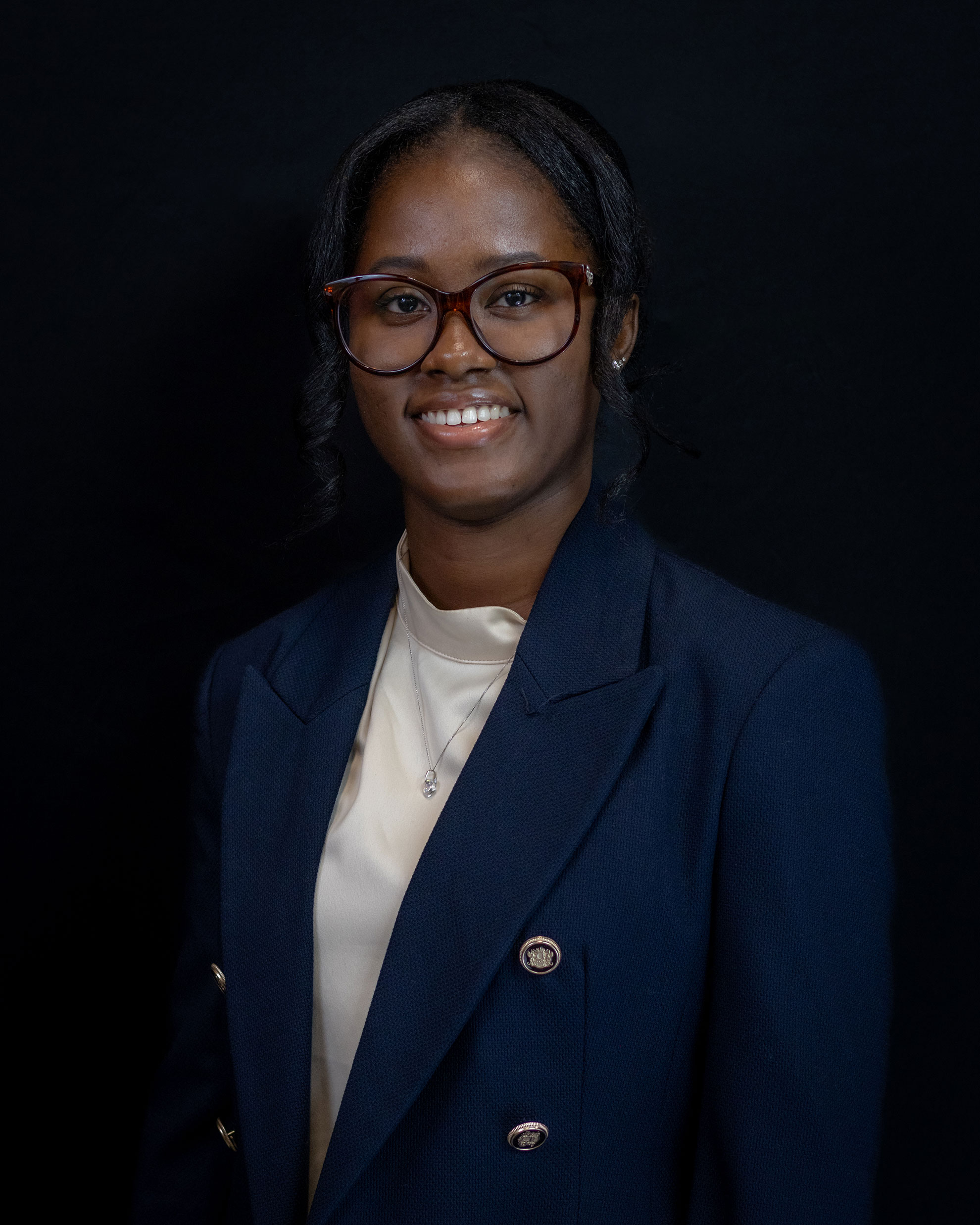 Abena Wiafe
Family Lawyer
---
Abena completed her National Committee on Accreditation at the University of Alberta in 2020. During the summer of 2020, Abena worked as a legal assistant in a general practice firm and supported the managing partner in different areas of practice. During this period, Abena expanded on her knowledge of family law matters, wills and estates matters, real estate, and immigration law.
Prior to moving to Canada, Abena lived in England and obtained her LLB (Hons) at Lancaster University in the summer of 2017. She further went on to obtain a Master of Laws with a focus in negotiation and case analysis at BPP University in the fall of 2017 while also enrolled in the Bar Professional Training Course. She successfully completed her Bar Training Professional Course and her Master of Laws in 2018 and was called to the Bar of England and Wales in March 2019 by the Honourable Society of Lincoln's Inn.
PHONE:
780-809-3545
EMAIL:
abena@kurielaw.ca
ASSISTANT:
Name: Sam Meginbir
Email: assistant@kurielaw.ca
Biography
Prior to joining Kurie Moore Law Group in 2023, Abena worked at a firm that practices criminal and family law in Edmonton and during this period, represented clients in both the Court of Queen's Bench and the Provincial Court in all family related issues such as division of matrimonial property, divorce, child support, parenting, spousal support, etc.
Abena's passion for family law grew while completing her barrister's training program at BPP Law School in London, England and has since done her best to assist client's in what she understands to be a taxing period in their lives.
Divorce

Family Law Applications

Child Custody & Access

Child Support

Matrimonial/Family Property

Marital & Cohabitation Proceedings

Prenuptial Agreements

Cohabitation Agreements

Separation Agreements

Spousal Support

Adoption

Guardianship
Education & Work Experience
2023 – Present
Family Lawyer at Kurie Moore Law Group
2021 – 2023
Family Lawyer at Edmonton Area Law Firm
2020 – 2021
Student-at-Law at Edmonton Area Law Firm
2019 – 2020
Pupil Barrister (England)
2019 – 2020
University of Alberta -NCA;
2018 – 2019
Pupil Barrister (England)
2017 – 2018
Master of Laws;
Bar Professional Training Program;
2013 – 2017
Bachelor of Laws (Hons);