Finding the right lawyer for your unique situation can be intimidating, but it doesn't have to be. Our team members have spent years practicing in a broad range of legal fields, so we have the knowledge and expertise to find the best solution for you.
With our convenient Sherwood Park law firm location to serve you, Kurie Law Group is here to help you find positive and cost-effective solutions to your legal concerns.
Our Sherwood Park law office is located directly next to the Sherwood Park Provincial Court.
Contact us for a consultation today.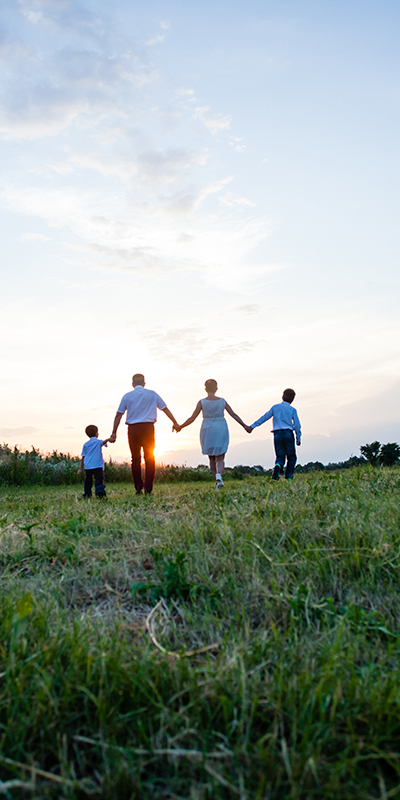 Kurie Law Group delivers strategic legal advice and services in a professional and cost-effective manner. Our legal expertise, along with our commitment to getting to know you, ensures that we will always act in your best interest.
At Kurie Law Group, everyone throughout the firm is committed to providing excellent service.  It is the dedication of our people that enables us to provide exceptional legal services to our clients.