Rocky Mountain House Family & Criminal Lawyers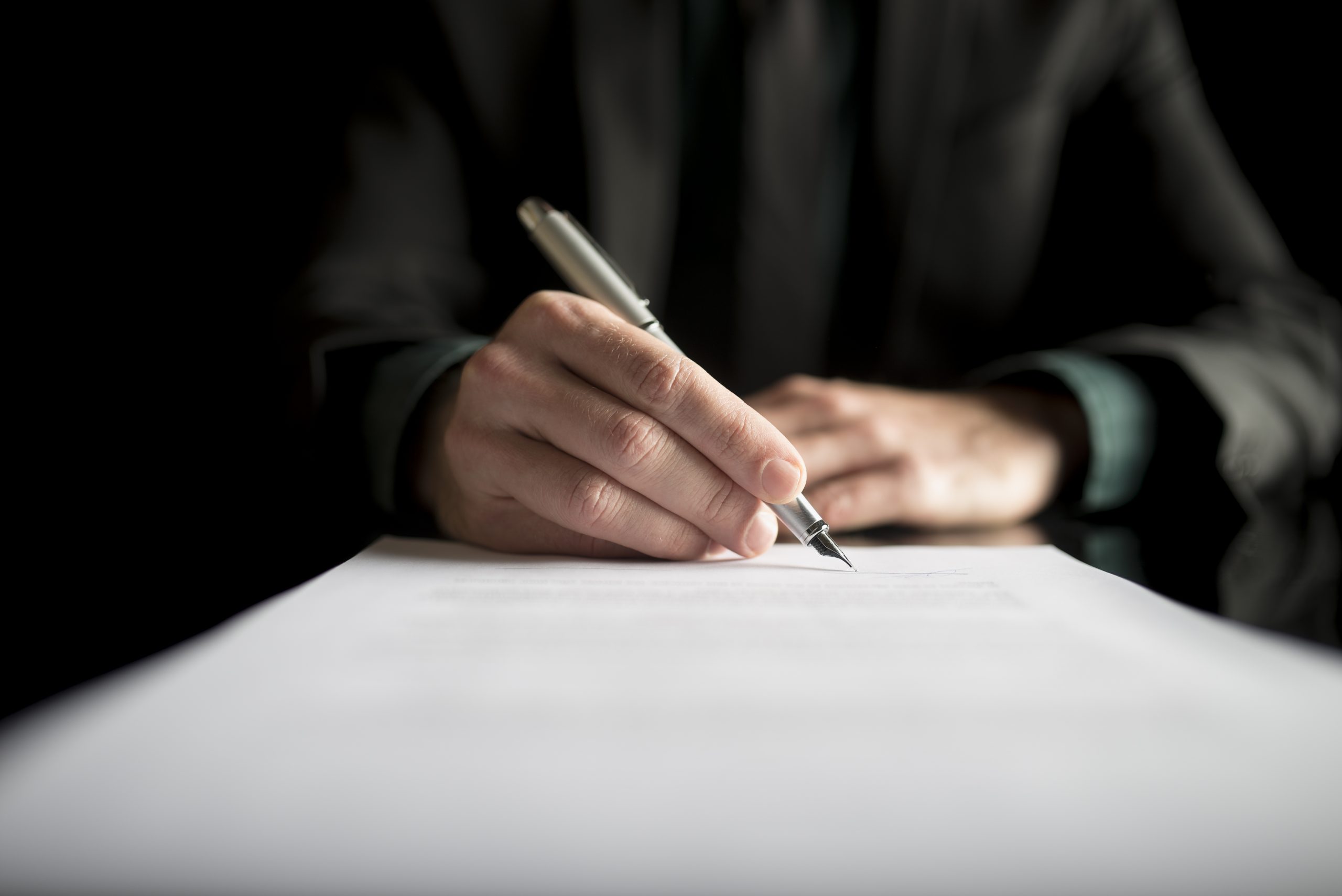 The Kurie Moore Law Group is a highly regarded family and criminal law firm serving Rocky Mountain House and the surrounding areas. Our team of lawyers has extensive experience practicing law in a variety of legal fields, and we are committed to providing exceptional legal services to our clients.
Our goal is to achieve outstanding results for our clients while providing them with the best possible support and guidance throughout the legal process. We understand that every case is unique, and we take the time to thoroughly understand each client's situation and needs.
Although our legal team is based in Sherwood Park, we travel throughout Alberta, including to Rocky Mountain House, to represent our clients. We believe in keeping our clients informed and involved in their case's development, and we work closely with them to ensure they are aware of all their options and can make well-informed decisions.
Whether we achieve the best possible outcome for our clients through trial or settlement, mediation or arbitration, or litigation or dialogue, we are committed to providing the highest level of legal representation and advocacy. Contact us today to schedule a consultation and learn more about how we can assist you with your legal needs.
Rocky Mountain House Family Lawyers
At the Kurie Moore Law Group, we understand that family law concerns can be complex and emotionally challenging. That's why our experienced lawyers are dedicated to providing compassionate and effective legal solutions to our clients in Rocky Mountain House and the surrounding areas.
We assist our clients with a wide range of family law concerns, including separation and divorce, property and debt division, child and spousal support, guardianship, parenting time, and mobility, and cohabitation, marriage, and separation agreements. Our lawyers are skilled negotiators and litigators who will work tirelessly to achieve the best possible outcome for our clients.
We understand that each family law case is unique, and we take the time to listen to our clients' concerns and goals. We provide clear and concise legal advice, explain the legal process, and help our clients navigate the complexities of the legal system. Our goal is to empower our clients to make informed decisions about their future and their family's well-being.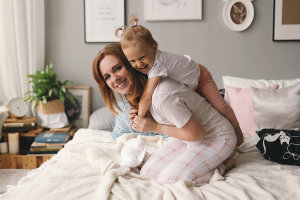 We provide a comprehensive range of family law services, and we're competent in addressing a wide range of issues by adapting our strategy to each scenario, from low-conflict quick resolutions to the most high-conflict circumstances.
Child Custody and Guardianship
At Kurie Moore law Group, we understand the importance of ensuring the best interests of the child are met in these situations. Our professional team of lawyers are dedicated to assisting individuals and families with child custody and guardianship concerns. We provide legal advice and support to help parents navigate the complex legal system and make informed decisions about the care of their children.
Child Support Lawyers
Our family lawyers are committed to assisting you with your child support and other extraordinary expenditures. We always put the children's needs first while working towards a long-term solution that works for you.
Caring Divorce Lawyers
Our family lawyers are committed to assisting you in resolving your divorce difficulties and, if necessary, navigating the Red Deer court system so that you do not feel bewildered or lost throughout the legal procedure.
Parenting, Access, and Visitation
During a divorce, many parents struggle to spend enough time together with their children. The Kurie Moore Law Group's family law attorneys are dedicated to assisting you in obtaining access and making modifications to your child custody arrangements.
Separation Agreements
We understand that leaving your spouse or common-law partner can be difficult. Kurie Moore Law Group's experienced family law attorneys can assist you in drafting a fair and effective separation agreement when you go through a divorce.
Spousal Support Lawyer
We can help you determine if you qualify for or may be eligible to receive spousal support, the length of time you might pay or receive spousal support, and the amount of support that you may pay or receive. We have years of expertise advising individuals on family law legal issues.
Rocky Mountain House Criminal Lawyers
Our criminal defense attorneys at the Kurie Moore Law Group are dedicated to providing exceptional legal representation to individuals in Rocky Mountain House and the surrounding areas who are facing serious criminal charges. We understand that facing criminal charges can be a stressful and overwhelming experience, and we are here to help.
Our experienced criminal defense attorneys provide sound, clear, and comprehensive legal counsel to our clients. We have extensive knowledge of criminal law and will work tirelessly to protect our clients' rights and interests. We handle a wide range of criminal cases, including assault, drug offenses, DUI, and more.
Experienced Assault Lawyer
Kurie Moore Law Group's criminal defense group understands the law and takes your charges seriously. When you face assault allegations, our team has a results-driven mentality.
DUI & Impaired Driving Lawyer
The penalties for a drunk driving conviction can be severe, but with Kurie Moore Law Group on your side, you have a better chance of winning the case.
Drug Offenses
Our Vancouver criminal lawyers at the Kurie Moore Law Group are skilled in defending clients against drug and weapons charges under the Controlled Drugs and Substances Act, as well as all other types of criminal violations.
Bail Hearings
The criminal law team of Kurie Moore Law Group has previously represented numerous clients at bail hearings and bail reviews in front of the Court of Queen's Bench.
Understanding your legal rights is only one aspect of defending them. It's more than just knowing the law; it's also about understanding your unique circumstances, history, and priorities. We'll take the time to meet with you and hear your tale so that we can effectively represent you.
If you have been charged with a criminal offence, you need legal advice. Our team of Rocky Mountain House criminal lawyers has defended thousands of criminal cases at all levels of court in Alberta.
Things to do in Rocky Mountain House
Rocky Mountain House is a beautiful and scenic town located in Alberta, Canada. There are many things to do in the area, including:
Visit the Rocky Mountain House National Historic Site: This historic site offers a glimpse into the lives of the fur traders and Indigenous peoples who lived in the area in the 1700s and 1800s.
Explore the David Thompson Country: This area is named after the famous explorer David Thompson and offers stunning natural beauty, including mountains, rivers, and lakes.
Go hiking or biking: There are many hiking and biking trails in the area, including the scenic North Saskatchewan River Valley Trail.
Visit Crimson Lake Provincial Park: This park offers camping, fishing, and boating opportunities, as well as beautiful views of the lake and surrounding forests.
Go fishing: The area is known for its excellent fishing, with many lakes and rivers offering opportunities to catch trout, walleye, and other species.
Rocky Mountain House Family & Criminal Lawyers Courthouse
Rocky Mountain House Court House
Provincial Court Building
4919 51 St
Rocky Mountain House, AB
T4T 1A3
Phone: (403) 845-8220
CRIMINAL SITTINGS
Every Wednesday at 10:00 A.M.
Every 4th Friday (Provincial Statutes)
FAMILY SITTINGS
Every 3 Monday at 10:00 A.M. (Youth)
Every 1 Monday at 1:30 P.M. (Family & Child Enhancement)