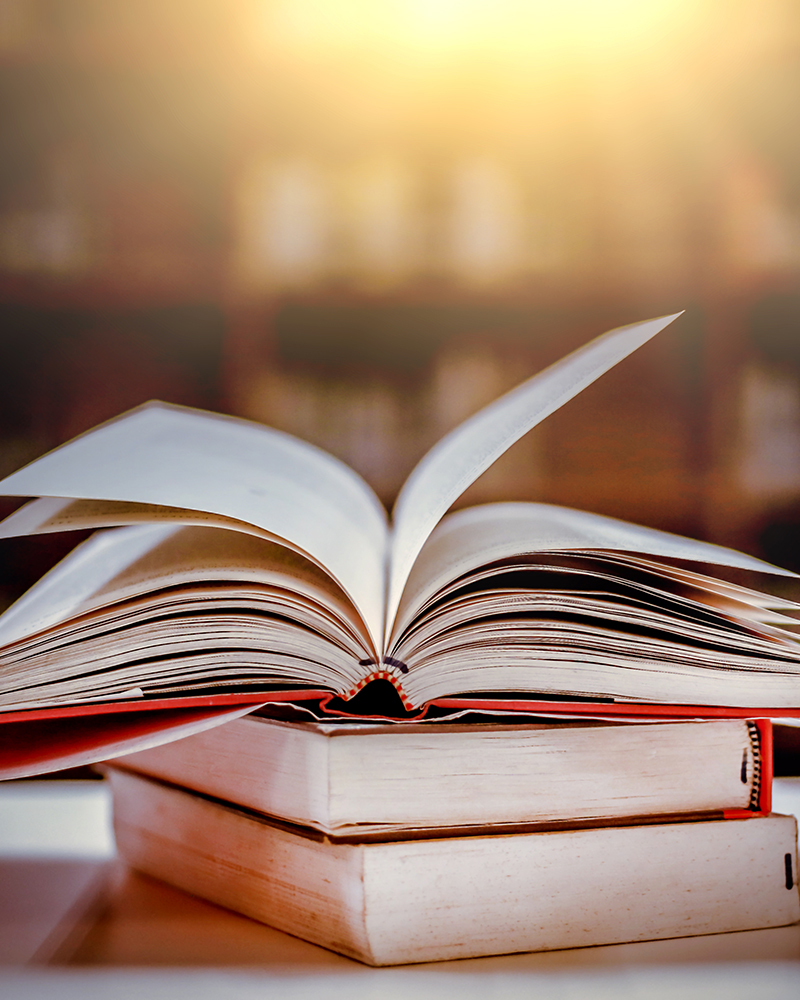 Methal Fayad
Student-at-Law
---
Methal joins the firm as a Student-at-law, with a sole focus on Criminal Defence. Methal gained extensive experience in franchise management, as a Regional General Manager for YUM Restaurants International, the umbrella company globally controlling KFC, Taco Bell, and Pizza Hut.
Biography
In 2019, Methal attained a National Committee on Accreditation Certificate of Qualification for Entry to Bar Admission through the Federation of Law Societies of Canada.
Methal is Bilingual, which allows him to assist clients in English and Arabic.