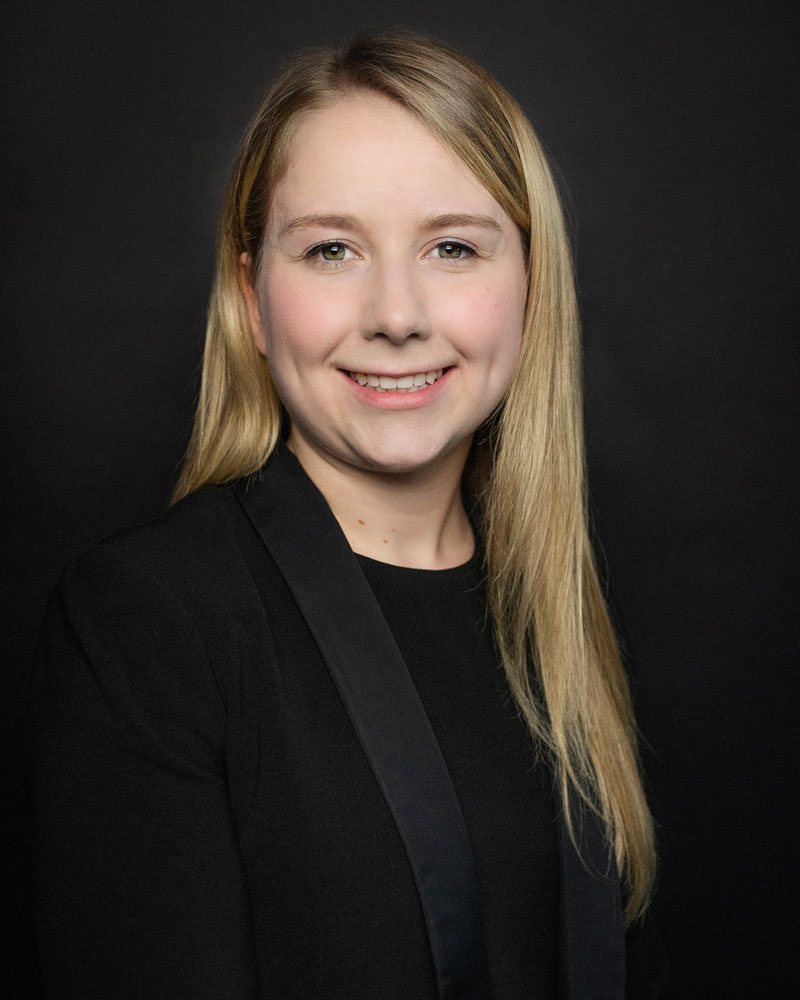 Kaitlyn Moore
Family Lawyer (Owner)
---
Kaitlyn understands that navigating family law matters is stressful. She strives to help clients achieve the best result through negotiation or if necessary, court applications. Kaitlyn is a member of the Law Society of Alberta and the Canadian Bar Association.
PHONE:
780-809-3545
EMAIL:
kaitlyn@kurielaw.ca
ASSISTANT:
Name: Katherine Hinecker
Email: katherine@kurielaw.ca
Biography
Kaitlyn is a graduate of the University of Saskatchewan Faculty of Law. Prior to Law School, she earned a Bachelor of Arts in Law and Political Science from Carleton University in Ottawa.
While in Law School, Kaitlyn was awarded a merit based scholarship to participate in an academic exchange at Lund University in Sweden. Additionally, during her Law School studies, she volunteered as an upper year mentor, Moot Court judge, and law student assistant at the Saskatoon Family Legal Assistant Clinic ("FLAC").
Prior to joining Kurie Moore Law Group in September of 2019, Kaitlyn articled in Peace River before practising at a family law firm in Edmonton.
Kaitlyn speaks, writes, and reads French. She is able to provide assistance with legal matters in both official languages.
Divorce

Family Law Applications

Child Custody & Access

Child Support

Matrimonial/Family Property

Marital & Cohabitation Proceedings

Prenuptial Agreements

Cohabitation Agreements

Separation Agreements

Spousal Support

Estate Planning Documents
Education & Work Experience
2011-2014
Carleton University, Bachelor of Arts (B.A.), Law with a Minor in Political Science
2014-2017
University of Saskatchewan College of Law, Juris Doctor (J.D.)
2017-2018
Student-at-Law at Peace River Area Law Firm
2018-2019
Family Lawyer at Edmonton Area Law Firm
2019- Present
Family Lawyer at Kurie Moore Law Group