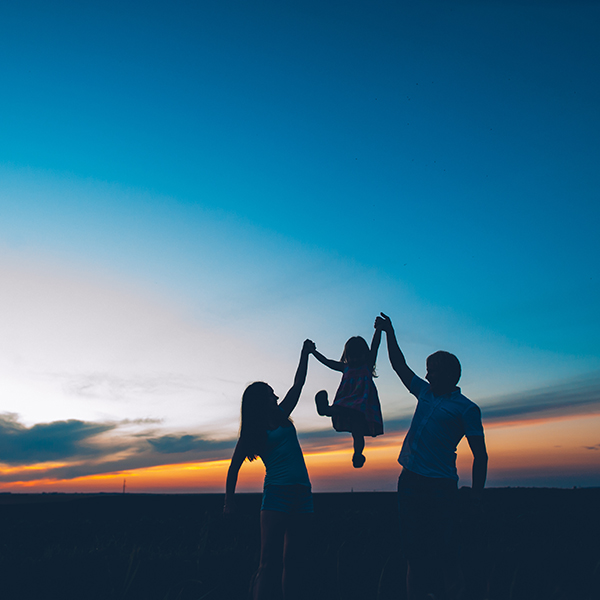 Your Sherwood Park Family Lawyers: Experienced. Reasonable. Caring.
Finding a path through separation and divorce may be one of the most difficult challenges you will ever face. The Kurie Moore Law Group team recognizes this and is committed to providing strong representation along with a collaborative and solution-focused approach to your family law issues.
Whether you're dealing with divorce, or need advice in relation to child support or custody, our team is here to help you maximize the control you have over your situation.
We Focus On Each Client's Unique Needs
Based on our experience, we have learned that each client's story is unique, and no two cases are the same. We know that your separation is one of the most stressful and emotionally taxing experiences you will go through in your life.
We begin by getting an in-depth understanding of your unique situation. You know what's best for your family, and that's why we listen carefully to your unique circumstances.
Next, we find the most fruitful way to resolve your issues that will give your family the best outcome. There are a variety of ways divorce and separation in Alberta can happen. You may be able to achieve a resolution without appearing before the court.
We will outline the various options available to you as well as the advantages and disadvantages associated with each. Our goal is always to find the very best solution for you and your family with the least amount of stress and cost.
Areas Of Family Law We Can Help With
We provide these family law services within a positive and supportive environment emphasizing mutual respect, cooperation, and team work.
Divorce
We know divorce inside and out. At Kurie Moore Law Group, our family lawyers have extensive experience guiding married and common-law couples through the details of ending a relationship.
Divorce comes at a stage in life where you no longer wish to be married and have decided to separate from your spouse. Divorces have many factors that need to be taken into consideration, such as property, children, spousal and child support, access, and custody.
Child Custody
Deciding where your children will live, who will see them, and who will make decisions about their upbringing are some of the most significant and difficult choices you will have to make.
Our team is committed to assisting with your child custody & guardianship issues. We understand that the decision making and guardianship of the child is a very serious issue for parents, we are here to help.
At Kurie Moore Law Group, our role is to help you make those decisions in a cooperative, fruitful manner where you put the needs of your children first.
Child Support

Children have a legal right to child support. Usually, the parent that spends the least amount of time with the child pays child support to the parent who is the primary caregiver of the child most of the time. It is used to help cover the costs of caring for the child.
Even if your child spends an equal amount of time with each parent, the parent with the higher income may still have to pay some child support.
There are other factors that can change the amount of child support a judge might order. For example:
Special or extraordinary expenses, like daycare and medical expenses

Whether the parenting arrangement is for shared custody or split custody

Financial difficulties or hardships that make it very hard for the payor parent to provide child support
Other Areas Of Family Law We Can Help With
Our family law expertise also extends to these areas of practice:
Division of Property

Maintenance Enforcement Program (MEP)

Separation agreements

Spousal support

Independant Legal Advice

Limited Legal Services/Limited Scope Retainers/Unbundled Services
Family law can become complicated because every situation is unique.
Let us help you find solutions, minimize negative impacts on your life and those close to you, and make a fresh start.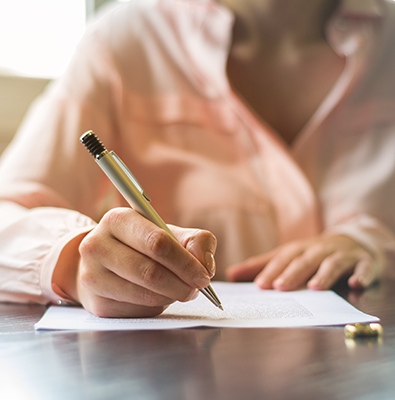 Get Your Life Back. We Can Help.
When you meet with one of our family law lawyers, we will evaluate your current situation and present your legal options. We can make a plan together and see it through.
Our Sherwood Park Lawyers are located in Sherwood Park. Contact us today to make an appointment.