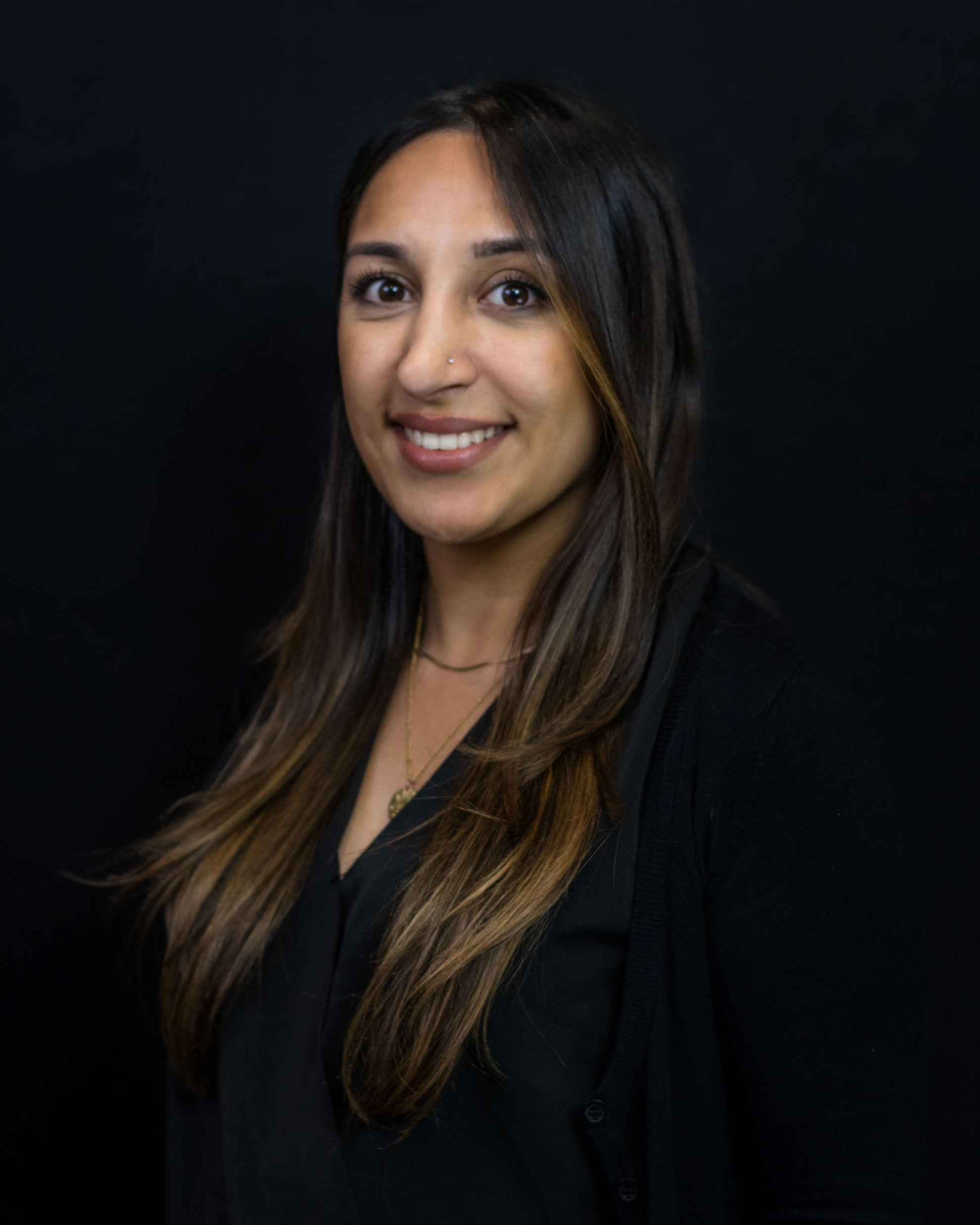 Guntash Gill
Family Lawyer
---
Guntash is born and raised in Edmonton, Alberta. She joined Kurie Moore Law Group in 2023 as a Family Law Associate. Guntash's experience includes representing clients in various levels of courts, including the Court of King's Bench of Alberta, the Alberta Court of Justice, the Supreme Court of British Columbia, and the Alberta Court of Appeal.
Guntash is a graduate of the University of Leicester Faculty of Law, where she graduated with Upper Class Honors. Upon returning from law school, Guntash earned her Certificate of Qualification through the Federation of Law Societies, enabling her to practice law in Canada.
PHONE:
780-809-3545
EMAIL:
guntash@kurielaw.ca
ASSISTANT:
Name: Sam Meginbir
Email: assistant@kurielaw.ca
Biography
While in Law School, Guntash was an active member of the University of Leicester Canadian Law Society and the Pro Bono Society.
Prior to joining Kurie Moore Law Group in November of 2023, Guntash articled at a full- service law firm in Edmonton before practising at a full-service law firm in Edmonton.
Aside from English, Guntash is verbally fluent in Punjabi. She is able to provide assistance with legal matters in both languages.
Divorce

Family Law Applications

Child Custody & Access

Child Support

Matrimonial/Family Property

Marital & Cohabitation Proceedings

Prenuptial Agreements

Cohabitation Agreements

Separation Agreements

Spousal Support
Education & Work Experience
2023 – Present
Family Lawyer at Kurie Moore Law Group
2021 – 2023
Family Lawyer at Edmonton Area Law Firm
2020 – 2021
Completed Federation of Law Societies Certificate of Qualification (NCA)
2017 – 2019
University of Leicester, Bachelor of Laws (LLB)
2012 – 2016
Grant MacEwan University, Bachelor of Arts (B.A.).