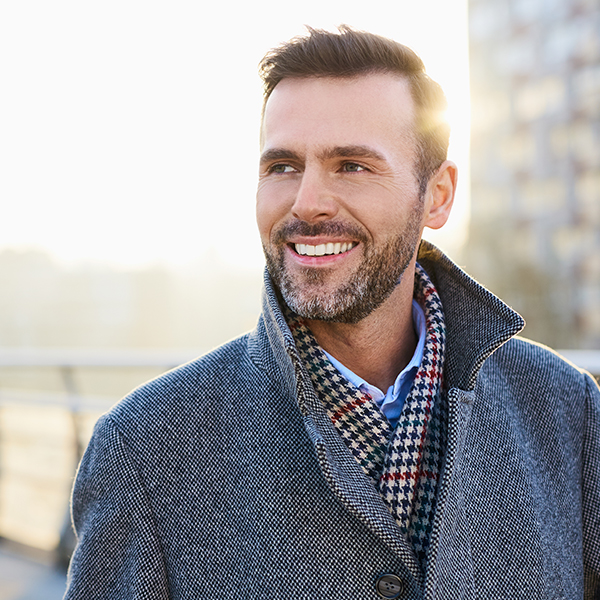 Work With an Experienced Criminal Lawyer in Sherwood Park
Criminal matters can happen during the most unexpected times. We will work with you to defend you from your charges and resolve your case.  Scott is a seasoned and experienced trial lawyer who has been successful in defending people on charges ranging from driving offences to murder.
With over a decade of criminal court experience, Scott has experience defending people from charges ranging from driving offences to drug trafficking to murder before every level of court in Alberta.
Kurie Law Group offers a full range of criminal law services. Our criminal defence lawyers will assist any client with any and all criminal allegations at any level of court.
The presumption of innocence is paramount to the proper functioning of a justice system, and Kurie Law Group will uphold that presumption and ensure your fair treatment before the courts.
Areas Of Criminal Law We Can Help With
Our lawyers can assist with any criminal offence. Some of the more common offences we are able to assist with are the following:
Assault/Assault with a weapon/Aggravated Assault Offences
Drug Offences
Traffic Offences
Theft, Robbery, and Fraud Offences
Impaired Driving
Weapons Offences
Murder and Manslaughter Offences
Sexual Assault/Sexual Interference
Child Pornography
Internet and Technology Offences
Youth Offences
Breaches of probation/recognizance
Our Defence lawyers will help you through the court procedures and processes. From custody until trial and sentencing if necessary, our lawyers have the experience, knowledge, and skill to assist you.
We will be there to help you through the following (non-exhaustive procedures):
Bail
Change of conditions
Guilty Plea
Trial
Sentencing
Criminal Appeal
We are committed to defending individuals charged with criminal offenses and obtaining the best possible results for their cases.
Expert Criminal Defence in Sherwood Park
The Sherwood Park law firm team at Kurie Law Group take the time to understand each unique matter presented to us by a client in need of assistance. We make sure that our clients understand their options and can make well-informed decisions regarding the development of their case.
Working with our clients, we will find the best results available. Contact us today to get started.